What Does It Mean to Start Small in Business?
Limiting belief or the boost you need?
A 'start small' meaning in business is to begin operations with minimal infrastructure. No fancy offices, big hires, or large ad budgets—yet. But to use existing or very few resources to achieve a desired business outcome, such as initial sales or a waitlist.
In tech, it's sometimes called the MVP or the minimum viable product. But any industry or category can benefit from starting small. 
If it's a product-based business like a candle company, perhaps it's making candles from a home kitchen. That's my start-small story for my sensory candle brand, Spoken Flames. Using my existing space as a resource and DIY product photography were some facets of my 'start small' meaning.
If it's a service, perhaps it's setting up a single landing page to collect emails for a waitlist. You can hire a freelancer to create the bare-bones landing page. Here, the strategy is to tease the problem, offer your solution, and collect the emails of prospective customers who might find value in your service when you launch.
Again, no uber-fancy website or logo is required.
You could even launch your website overnight with just a 99-cent (sometimes free) domain, basic hosting, and a single landing page. 
This is the power of starting small.
What does 'start small' mean for my business?
Starting small in business enables you to move with speed, receive early feedback, and refine your product or service sooner, which ultimately yields growth faster. 
There are many more reasons to start small in business. There are many advantages, too, like increasing autonomy and job satisfaction or developing your skill sets.
Here's what people seek when starting a business
Autonomy: Statistics show

 that 28% of entrepreneurs start a business because they want to be their own boss. 

Career Satisfaction: 23% of entrepreneurs start a business because of dissatisfaction with their corporate roles. 
Personal Growth, Not Fantasies: Only 13% of entrepreneurs start a business to pursue their passions, which is a good sign that most people approach starting a business with a practical mindset

.
Does my side hustle count towards 'starting small'?
Yes. A 'side hustle' can be considered an early-stage venture that allows you to test the market and your product or service. While side hustles can get a bad rap or be a misnomer for your intent and vision, don't let how others misperceive your endeavor define its validity and potential.
Is 'starting small' a limiting belief?
Starting small is not a limiting belief. It's a practical first step. All endeavors start at Point A. 
Starting small is only a limiting belief if your vision (from Point A) remains small out of fear or imposter syndrome. But starting small can be the accelerant you need to start at all—with an understanding that your small start is the beginning of a forward-moving journey toward your greater vision.
You Might Also Like
About the Author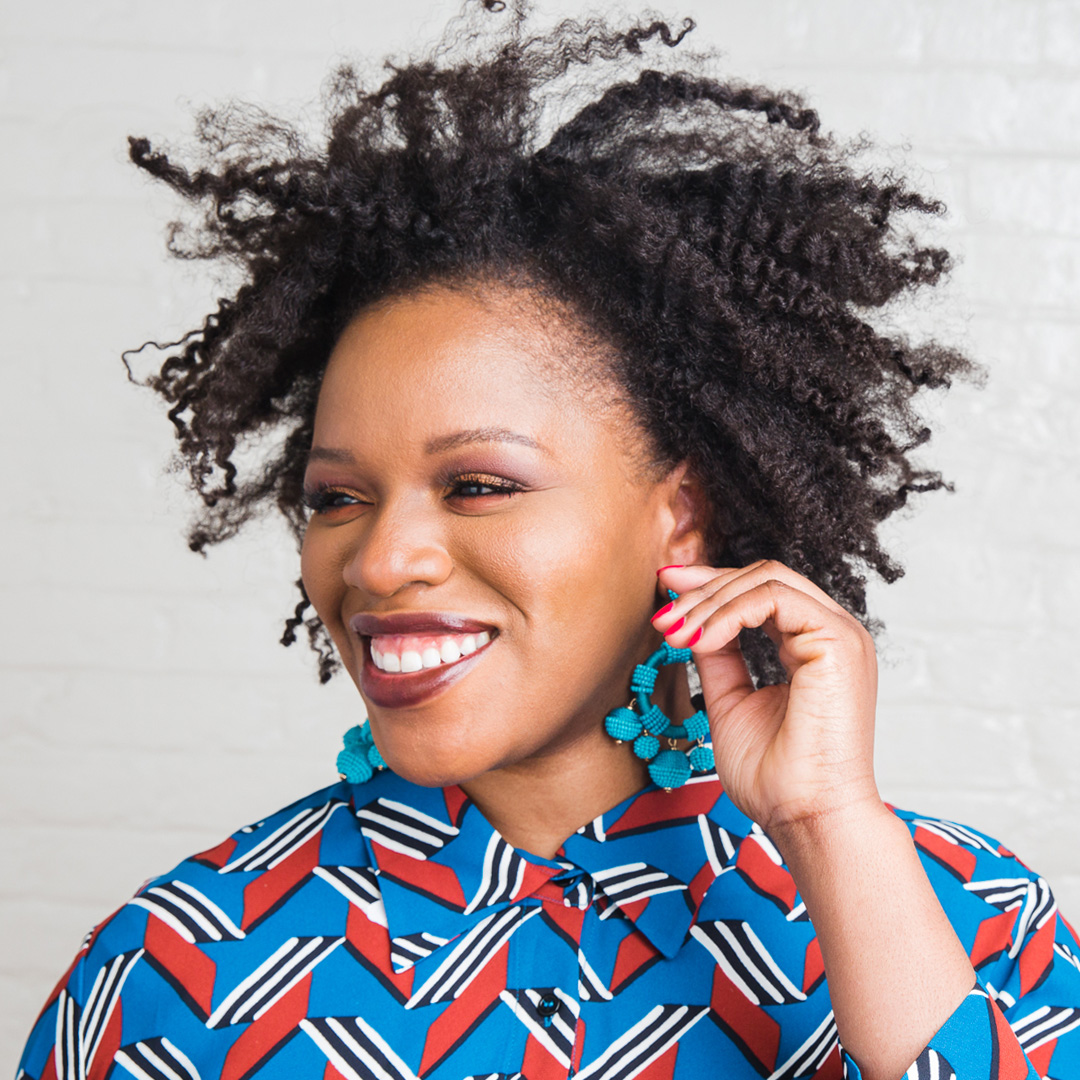 Shavaun is a branding, design & digital marketing expert and the Founder of Spoken Flames. As a two-time founder and award-winning creative ad professional, she lends her global-client experience to help enterprises and entrepreneurs transform ideas into tangible brands, products, or services—and maximize their presence on the Web.